FOR SCHOOLS & DISTRICTS
Click a level below and preview the first week for free


8 weeks/16 weeks of self-paced 5-10 minute daily lessons
Mindfulness exercises
Yoga and movement routines
Breathing tools and breath awareness practices
Age-appropriate neuroscience mini-lessons


Discussion of social justice, inclusion, and equity on and off the yoga mat
Playful games
In cooperation with Meditation App - Ten Percent Happier by Dan Harris - Teachers and Secondary students receive a subscription for one year


Literature Connections: books by diverse authors that relate to our themes, such as bullying, identity, confidence, confronting bias and racism, and protecting the environment
Resources and experiences supporting diversity, equity, inclusion, and social justice
Each day, students, parents and teachers are faced with both visible and invisible stressors such as test anxiety, bullying, food insecurity, generational and situational trauma, growth and puberty, as well as systemic racism.
These stressors can lead to depression, anxiety, anger management issues, difficulties with focus and attention, poor academic performance, and physical health problems.


Research has shown that mindfulness and breath awareness can help students mitigate the effects of internal and external stressors so that they can participate fully in school and in life. We utilize both outside studies as well as our own qualitative and quantitative research to inform our work. Some of the research-based goals of this MOSST Program are the following: 


Cognitive outcomes: Attention, Focus, Academic Achievement 
Social Emotional Skills: Social Emotional Resilience, Social Skills, Relationship Building and Empathy
Enhanced Physical and Mental Health
Decrease in Disciplinary Referrals
Increase in Teacher Longevity and Job Satisfaction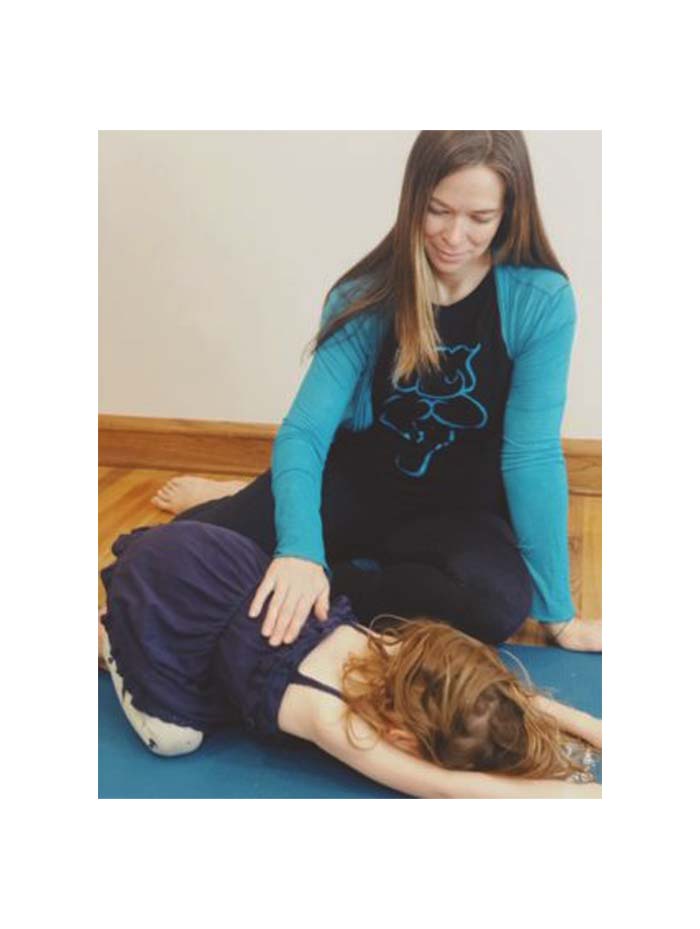 "The Yogiños: Yoga for Youth® MOSST (Mindful and OHMazing® Strategies for Students and Teachers) curriculum is an exciting tool to add to our kit because of the way it adds mindfulness, movement, and reflection in a time when those 3 things are more necessary than ever. Our staff needs these 3 things as much as our students so a curriculum that lets them practice AND facilitate is more than ideal."
~ Chelsea Brown, City Year AmeriCorps Member Experience Director, Philadelphia